The modern Internet space is far from being as safe as you think. Without using VPN technology, you remain unprotected. This is why you need to prioritize correctly. VPN usage has never been as significant as nowadays. Hackers steal identities and obtain bank data, adult website users, beware! However, VPN protection is only guaranteed if the chosen providers (Top 10 VPN providers) keep their word. This is rarely the case with free VPNs.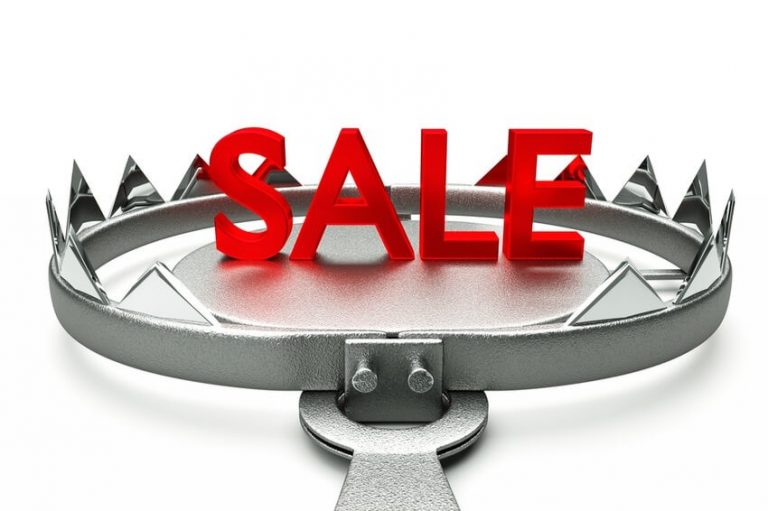 The growing popularity of VPNs has also led to an increase in the number of VPN providers. Some VPN providers lure users with free trials. What sounds like "too good to be true" at first, turns out to be an unpredictable risk upon closer inspection.
Your PC becomes a server for anyone to use
The problem is that free VPN services are just a conduit between the IP addresses of different users. This means that these companies do not have their own physical facilities and they use your computers as a means of relaying the signal. This is why free VPN services are not a good option for any user. The absence of powerful VPN servers also leads to slow connections that make video streaming impossible.
Free VPNs provide third parties with free access to your internet connection.

Streaming is not possible with free VPNs.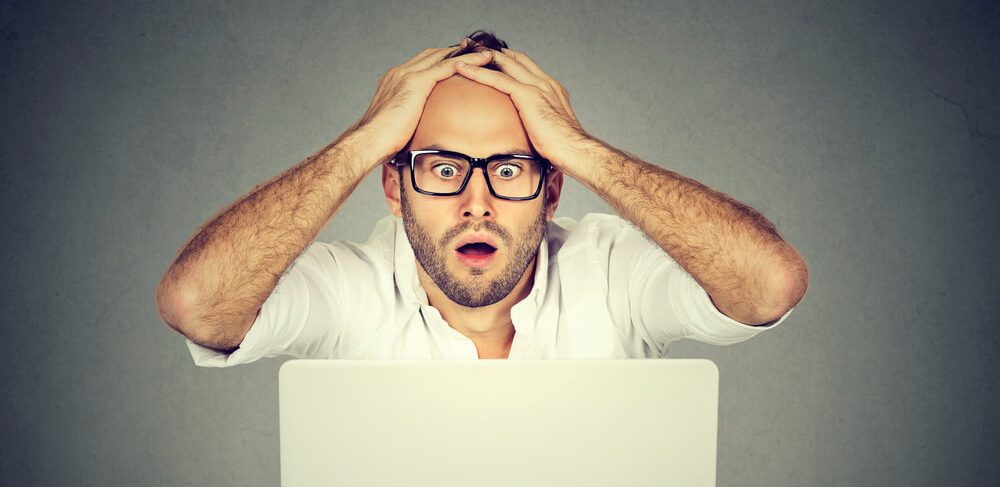 You need to understand that such a balance of power is not a good option because you risk and may not knowingly give other people access to your network protocol and connection nuances. When using free VPNs, there is a considerable risk of being held responsible for crimes committed by third parties. Furthermore, the provider of the free VPN Hola admitted that it leases the internet connection of its users to companies.
Free VPN users are subject to the risk of being held responsible for crimes committed by third parties.
Protect yourself!
If you really want to navigate the Internet carefree, you should use professional VPN providers. These providers allow you to connect directly to a VPN server. Third parties do not use your internet connection. In addition, professional providers encrypt the internet connection according to military security standards.

The VPN market is growing rapidly, and so is the number of available offers. This makes it difficult to find the best VPN provider. Established providers such as Cyberghost are recommended for both newcomers and more advanced users. They can install the VPN software on up to 6 devices simultaneously (PC/Mac, tablet, smartphone, game console). Cyberghost also runs on Linux machines and is compatible with all major streaming providers. Needless to say, internet traffic is encrypted according to the highest security standards. In addition, Cyberghost is serviced by a VPN server network consisting of 1,800 servers, rendering it particularly stable and reliable.
Smart savings: A 72% discount on the purchase price of Cyberghost